Hassle Free Experience
You do not have to worry about the residual value, maintenance fee and insurance fee of your vehicle.
Reduced Capital Expense
You can enjoy the high quality ride without making any bulk purchase.
Single Contact Point
We are pleased to take care all your needs, ranging from vehicle selection to vehicle handover; and from service appointment to general enquiries.
Tailor-made Proposal
Our Rental Consultant will come up with tailor made proposal to suit your needs according to your desired model, contract length and monthly budget.
DECISION
Difference between BMW Long Term Leasing and Traditional Car Financing.

Unlike the traditional financing, monthly rental fees charged by BMW
already include most of the expenses incurred from the usage of vehicle.
Traditional Car Financing
Expenses
BMW Long Term
Rental Service
Monthly Rental
Vehicle Price
Maintenance Fee
Annual License Fee
Annual Insurance Premium
Depreciation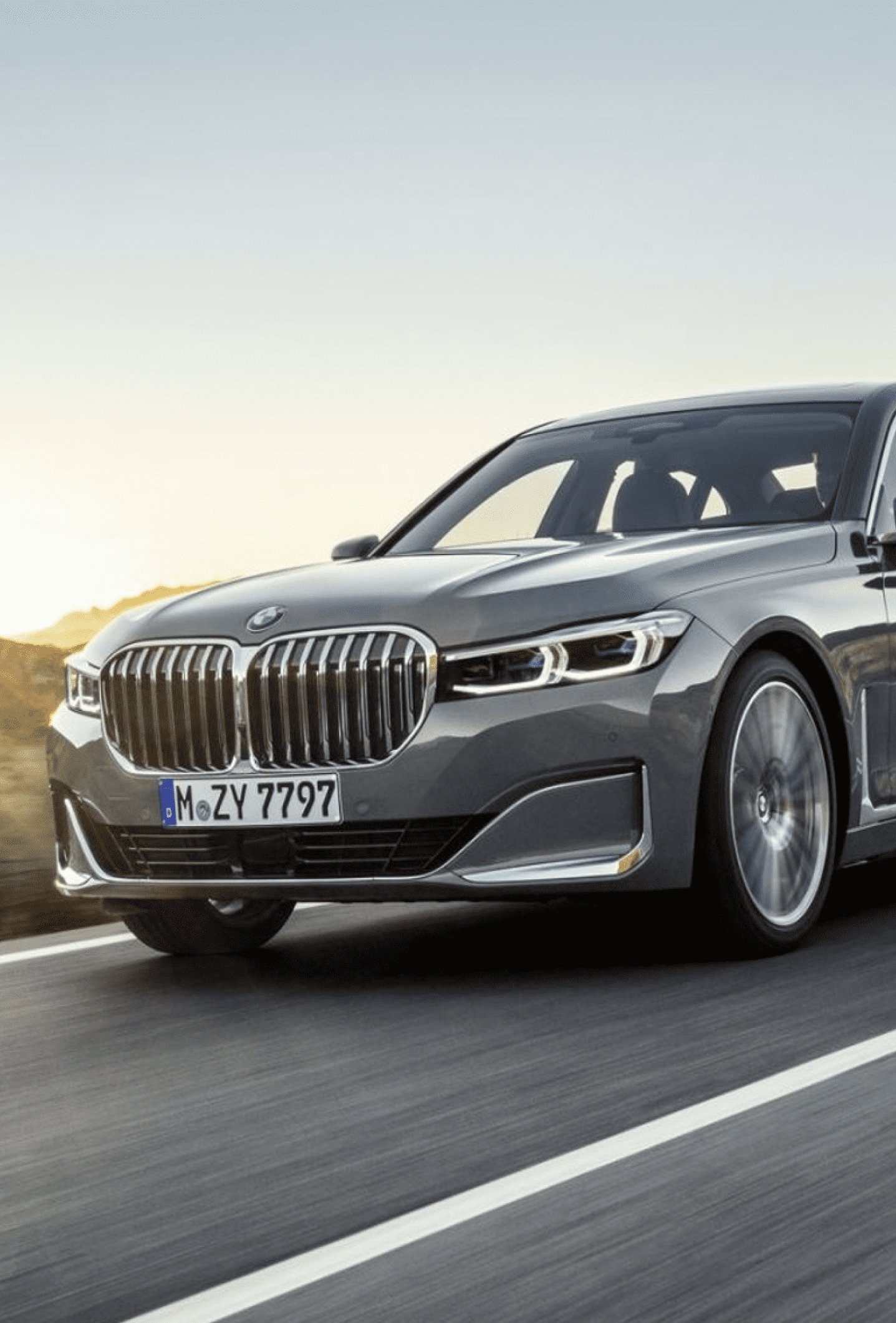 FLAGSHIP MODEL
We offer long term leasing services with 24-month or 36-month contract period for all BMW & MINI models,
which already covered the annual insurance fee and annual license fee for the vehicle.

Monthly rental varies according to vehicle specifications, models and retail prices which are subject to change without notice.
View our Rental Rates
THE X3
HK$20,600 up

/ Monthly
THE 5
HK$21,300 up

/ Monthly
THE X5
HK$30,000 up

/ Monthly
THE 7
HK$48,100 up

/ Monthly
SUBMIT ENQUIRY FOR BOOKING NOW.
Our BMW Rental Consultant will contact you shortly for the rental arrangement.
Important Notes:
Upon submission of below registration form, our BMW Rental Consultant will send you a rental confirmation email to confirm the reservation.
Each of the named drivers (including the main driver and additional driver) are aged 25 or above and have held the driving license for more than 24 months(probationary driving period and suspension period are excluded).
Vehicle Pick up and Return is currently available at Sime Darby House, 380 Castle Peak Road, Tsuen Wan.
Terms and conditions apply, please refer to disclaimers at the footer of this webpage.
Series
24-month contract
36-month contract